It all began on a fishing boat in Alaska…
That's where Cal Elliot decamped after graduating high school and leaving his hometown of Boise. He took a job on a fishing boat and quickly developed an appreciation for ultra-fresh seafood and a love of cooking. In 1993, he chose Brooklyn as his off-season home and a place to further his new culinary endeavors.
After studying at the Institute of Culinary Education, Cal worked in some of New York City's most notable kitchens, including the Markham, Dan Barber's Blue Hill, and Danny Meyer's Gramercy Tavern, honing his skills under the direction of highly acclaimed chefs. 
In 2002, Cal took the head chef position at Brooklyn's DuMont, which had established itself as the neighborhood's favorite and more frequented restaurant. In 2006, he opened DuMont Burger, which was soon awarded Best Burger in New York City by Time Out magazine. 
Soon after, Cal opened Dressler as executive chef. During his time there, the restaurant received a prestigious Michelin Star and a two-star review from famed New York Times critic Frank Bruni. That year, Cal received the Tastemakers Award from Food Arts magazine.
In 2009, Cal built and designed his own restaurant, Rye, without outside investors. In his review of Rye in the Times, Bruni wrote, "Elliott's contribution to the Williamsburg culinary scene has been significant, helping to put the neighborhood on the map as one of New York City's premiere places to eat." Rye has earned a spot on the Michelin Guide's Bib Gourmand list every year since its opening. 
Cal and Ashley lived only a few blocks away from each other for years in Williamsburg, Brooklyn. When their paths finally crossed it sparked an enduring professional and personal partnership that melds her passion for design and hospitality and his talent for opening restaurants and creating food. 
After earning degrees from both the Art Institute of California and New York's prestigious Parsons New School of Design, Ashley remained in New York for over a decade, splitting her time between freelance design work and hospitality. Eventually, hospitality drew her all the way in. She managed Michelin-starred restaurants such as the Ace Hotel NYC and, eventually, Cal's restaurant Rye. 
When they made the move back to Cal's hometown, they channeled their creative energy into the location at 160 North 8th Street. Little Pearl Oyster Bar, a chic little bistro reminiscent of their days in New York, was conceptualized, designed, and renovated by Cal and Ashley during the pandemic with their newborn daughter Levi in tow. It opened in Fall 2020 and remains a true mom-and-pop operation, built on DIY spirit and a belief in the healing power of good food and togetherness. Little Pearl Oyster Bar feels like it has always been part of Boise, and will be there to welcome guests back time and time again.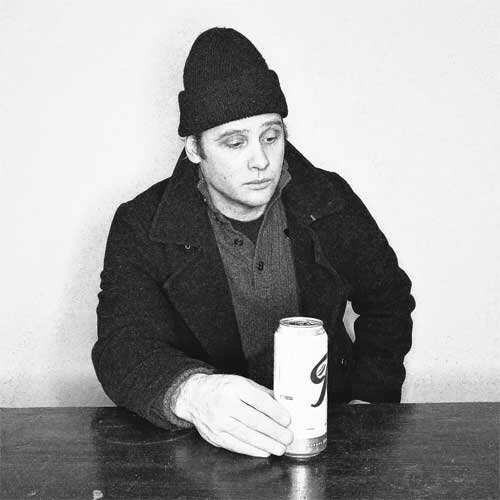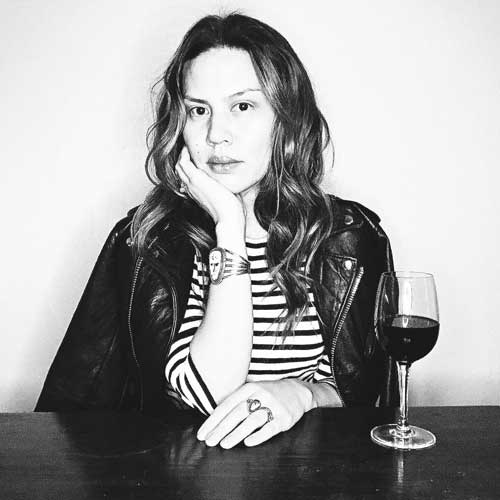 This error message is only visible to WordPress admins
Error: Invalid Feed ID.